The Ocean Frontier Institute is a global leader in transnational interdisciplinary ocean research, producing demonstrable and enduring social, economic and environmental benefits 
OFI: https://ofi.ca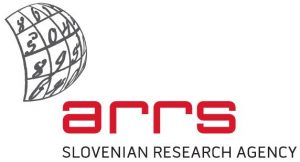 The Slovenian National Research Agency (ARRS) is an independent funding organisation. It aims to provide the scientific community with funding to promote scientific excellence. ARRS follows the policies of open science, scientific integrity, gender diversity and operates in line with the national research and innovation strategy.
ClimEco8 is sponsored by ARRS project J5-2562

Copernicus promotes the sciences by organising conferences and exhibitions worldwide, publishing highly reputable peer-reviewed open-access journals, supporting associations in the fulfilment of their tasks, and developing appropriate software solutions for achieving these aims. Promoting scientific work is our focus. Serving those dedicated to science is our passion. 
COPERNICUS: https://www.copernicus.org/about_us.html

Frontiers in Marine Science aims to make science open – so that scientists can collaborate better and innovate faster. The fundamental measure of success will be the full transition to open access as the default method of publishing quality-controlled research findings. Thanks to the dedicated people who work at Frontiers, as well as the participation of the research communities, we are confident that we can make the future of science fully open and accelerate the solutions we need to live healthy lives on a healthy planet. 
Frontiers in Marine Science: https://www.frontiersin.org/journals/marine-science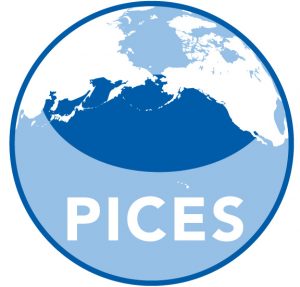 PICES, the North Pacific Marine Science Organization, is an intergovernmental science organization, established in 1992, to promote and coordinate marine scientific research in the North Pacific Ocean and its adjacent seas in order to advance scientific knowledge of the area.
PICES: https://meetings.pices.int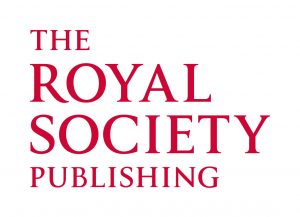 Proceedings B is the Royal Society's flagship biological research journal, accepting original articles and reviews of outstanding scientific importance and broad general interest. The main criteria for acceptance are that a study is novel, and has general significance to biologists. Articles published cover the breadth of the biological sciences; many but not all articles have direct relevance to organisms and the environments in which they live. The scope of articles that we publish includes, but is not limited to: behaviour, development, physiology, ecology, evolution, genetics, genomics, global change, conservation, morphology, biomechanics, neuroscience, cognition and paleobiology. As well as original research articles, the journal welcomes submissions of Reviews, Evidence Synthesis, and Biological Science Practices articles.
Proceedings of the Royal Society B: https://royalsocietypublishing.org/journal/rspb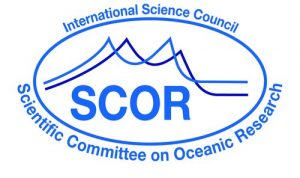 SCOR is an international non-governmental non-profit organization. SCOR activities focus on promoting international cooperation in planning and conducting oceanographic research, and solving methodological and conceptual problems that hinder research. SCOR covers all areas of ocean science and cooperates with other organizations with common interests to conduct many SCOR activities.
SCOR also conducts activities to build the capacity for ocean science in developing countries and every SCOR activity includes members from developing countries.
Approximately 600 scientists from nearly 60 countries currently participate in SCOR activities.
SCOR: https://scor-int.org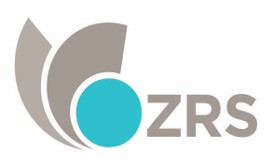 Science and Research Centre Koper (Znanstveno-raziskovalno Središče Koper – ZRS Koper) is a public research institute that conducts interdisciplinary research and applicable projects to support the preservation of the identity of space and communities in the Mediterranean and the upper Adriatic region, as well as their sustainable development. The Centre has 70+ researchers working in nine institutes and 11 support units.
The Mediterranean Institute for Environmental Studies (MIES) was established in 2018 combining expertise from the life sciences, humanities and social sciences working towards sustainable socio-ecological systems, both on land and at sea. The ClimEco8 summer school is supported by funding from the Slovenian Research Agency, through the project "Evaluating environmental and sustainability transformation", code J5-2562, led by Dr Jerneja Penca.