IMBeR has two International Project Offices, one in Halifax, Canada (IPO-Canada), and one in Shanghai, China (IPO-China).
The main tasks of the International Project Offices are to:
assist the IMBeR Scientific Steering Committee (SSC) with planning and carrying out scientific research;
serve as a channel of communication between scientists working in different countries on various aspects of global change; and
assist the SSC in collating information on national and regional programmes of global change research relating to IMBeR, to ensure that there is no unnecessary duplication of effort and that IMBeR makes effective use of existing knowledge in its analysis of processes and change at all relevant scales.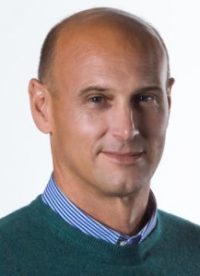 John Claydon
Executive Director, IPO-Canada
Tel.: + 39 331 930 5289
E-mail: John.Claydon@dal.ca
John has a background as a marine ecologist focusing on tropical marine systems, and has worked in a range of roles that includes research, teaching, management, policy, and governance. His most recent position was Director of the Department of Environment and Coastal Resources for the Turks and Caicos Islands Government.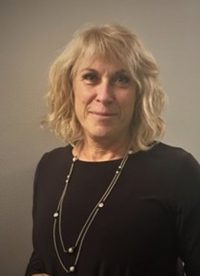 Lisa Maddison
Deputy Director, IPO-Canada
Tel.: +1 902 943 4317
E-mail: lisa.maddison@dal.ca
Lisa is a marine biologist who spent many years doing marine resource management on the west coast of South Africa. She swapped over to project coordination and joined IMBeR in 2009.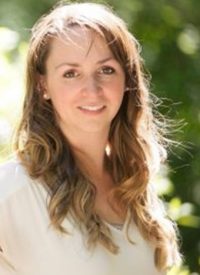 Tracey Woodhouse
Executive Assistant, IPO-Canada
Tel.: +1 902 494 4088
E-mail: tracey.woodhouse@dal.ca
Tracey joined the IMBeR IPO-Canada team when the office moved to Halifax in April 2020. She divides her time between supporting the Chief Administrative Officer at the Ocean Frontier Institute and the administrative and logistical tasks at the IMBeR IPO-Canada.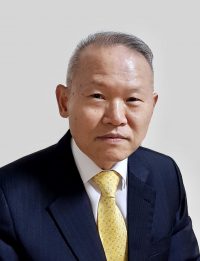 GiHoon Hong
Strategy Director, IPO-China
Tel.: + 86 21 3350 3531
E-mail: ghong@sklec.ecnu.edu.cn
Web page: Link
GiHoon has a background as marine biogeochemistry focusing on the behavior of radionuclides at sea and carbon cycles, and their application for addressing various emerging scientific and human needs in the world oceans. He joined the IMBeR office in Shanghai in 2021.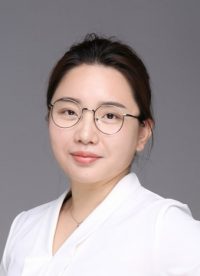 Fang Zuo
Deputy Director, IPO-China
Tel.: + 86 21 5483 6463
E-mail: fzuo@sklec.ecnu.edu.cn
Fang has a background in developing science education curriculum for school students. She joined IMBeR in 2011 as Administrative Assistant and spent many years coordinating projects and events. Her recent work focuses on facilitating science communication and developing new approaches in support of ocean literacy.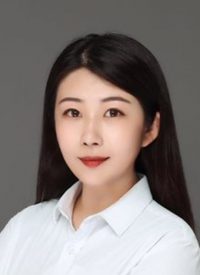 Kai Qin
Executive Assistant, IPO-China
Tel.: + 86 21 5483 6463
E-mail: imber@ecnu.edu.cn
Kai joined the IMBeR office in Shanghai in 2019. Her research interests include physical oceanography and ocean management with a particular focus on the Arctic region. 
Postal address:
IMBeR International Project Office – Canada
Steele Ocean Sciences Building
1355 Oxford Street, P.O. Box 15000
Halifax, Nova Scotia
B3H 4R2 Canada
Physical address:
IMBeR International Project Office – Canada
Steele Ocean Sciences Building
1355 Oxford Street, 2nd floor (within MEOPAR) 
Halifax, Nova Scotia
B3H 4R2 Canada
Postal and Physical address:
IMBeR International Project Office – China
Office A221, State Key Laboratory of Estuarine and Coastal Research (SKLEC)
Minhang Campus, East China Normal University (ECNU) 
500 Dongchuan Road
Shanghai 200241, China
Supporting Institutes – IPO – China