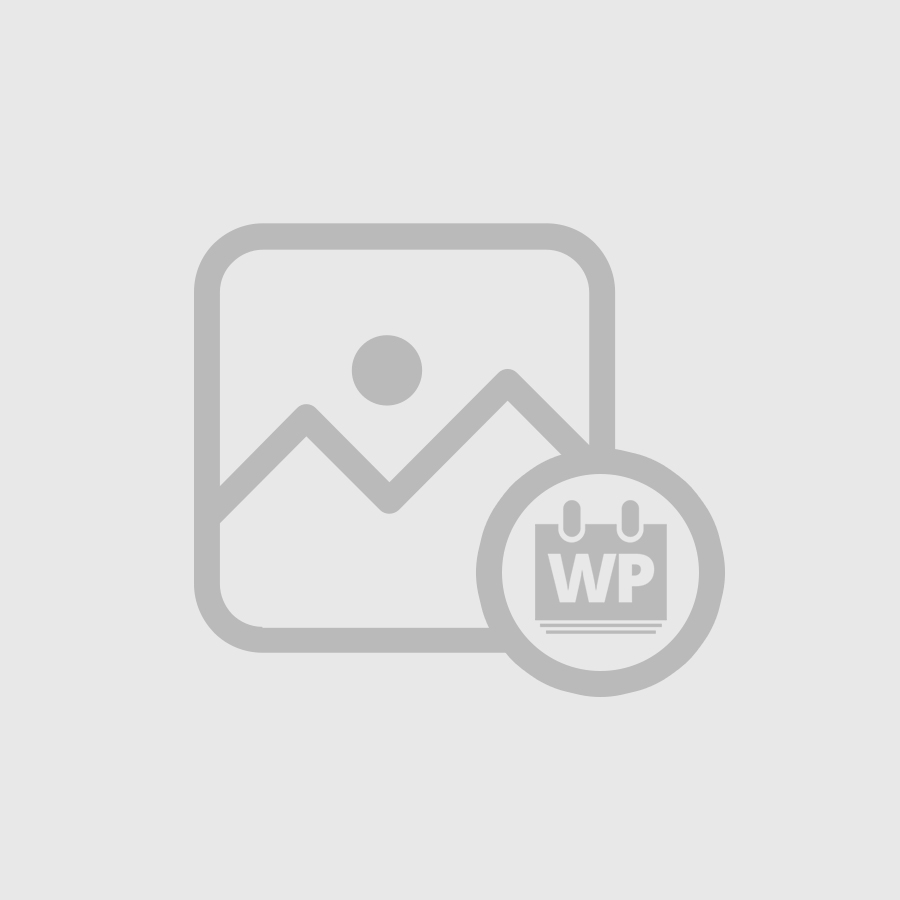 Call for applications – Early career representatives in Knowledge-Action Networks
1296 people viewed this event.
Time: 2016.10.12 – 2016.11.02
Location: Global
More info
Application dedline: 2 November
Early career researchers and professional newcomers now have the opportunity to join Future Earth's Knowledge-Action Networks by applying to become a member of their development teams.
The deadline is 2 November 2016.
Future Earth is opening up its Knowledge-Action Networks to early career researchers and early career professionals. Becoming part of Knowledge-Action Networks in their early stages will allow you to shape innovative research agendas over the coming years and connect with a global network of leading academics and professionals.
Future Earth explicitly welcomes applications from both practitioners and scientists, so from both university graduates and professionally trained people without a university degree. Eligible candidates should have started their careers or finished their master's degree maximum ten years ago. It is also a necessary requirement to be a member of an early career network, group or organisation. All applicants need to have a strong link to sustainability.
Apply now by filling in this form until 2 November 2016 and become part of Future Earth's innovative research projects for global sustainability!
More information on our website at Future Earth