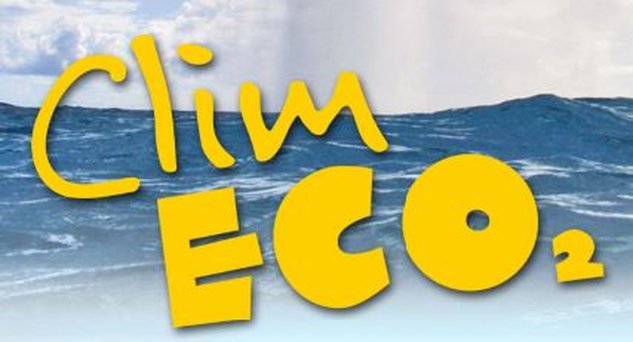 ClimEco2 Summer School – Oceans, Marine Ecosystems, and Society facing Climate Change: A Multidisciplinary Approach
1212 people viewed this event.
23-27 August 2010
Brest, France
Climate variability from both natural and anthropogenic sources influences ocean circulation, biogeochemical cycles and the functioning of marine ecosystems.
It also has direct consequences for society (changing the distribution and availability of resources, increasing pathogenic marine species, erosion of the littoral, etc.).
This five-day training programme provided an overview of knowledge, methods, models and approaches for analyzing the impact of climate change on marine ecosystems and the consequences for society.
Themes
Climate, ocean circulation, biogeochemistry and marine ecosystems
Climate driven changes in marine biodiversity and the interactions among species
Impact of global change on marine resources and uses
Vulnerability and adaptation to climate change in the coastal zone
Communicating climate change: from information to action