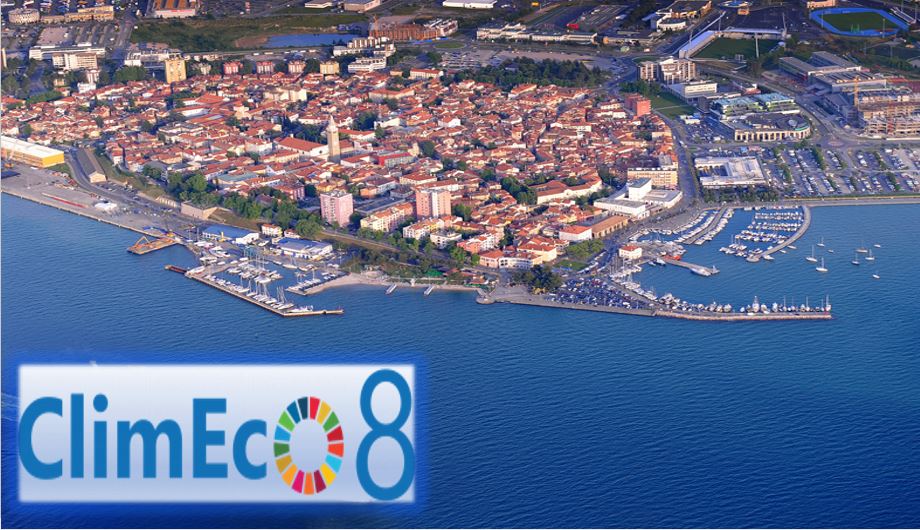 IMBeR ClimEco8 Summer School – Sustaining the Ocean We Need for the Future We Want
8568 people viewed this event.
This will be the 8th in IMBeR's Climate and Ecosystems (ClimEco) Summer School series. ClimEco summer schools are designed for 60-70 post-graduate students and early career researchers, and are led by an extraordinary interdisciplinary group of marine scientists, many who are leaders in their respective fields.
ClimEco8 is an endorsed United Nations Decade of Ocean Science for Sustainable Development activity.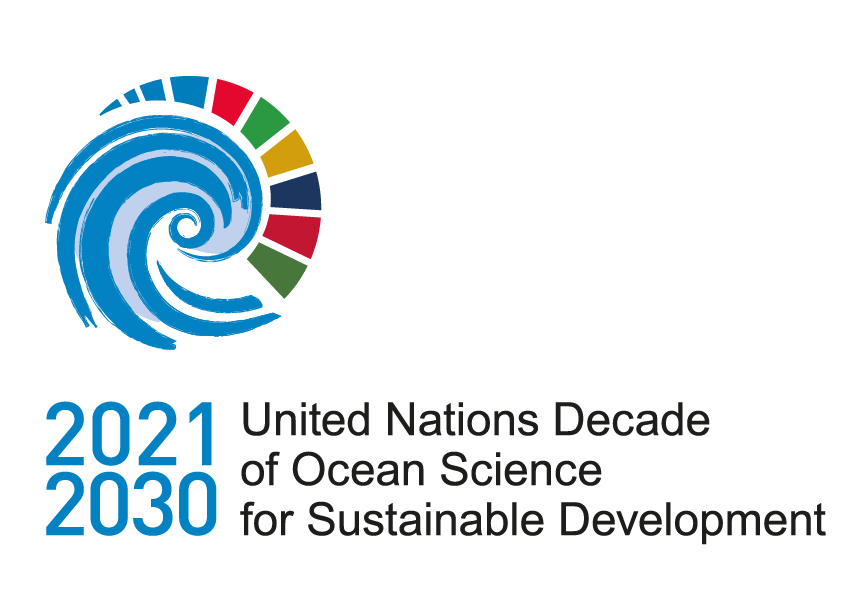 Registration Fees
A registration fee ($350 USD for participants from developing countries, $450 USD for those from developed countries, $175 USD for those associated with and ACIAR project) is payable to cover costs of the summer school. Accommodation and travel costs are not included in the registration fee and must be paid by the participant.
Pay for your registration here.
When and Where
ClimEco8 will be held from 19-24 June 2023 at the ZRS-Mediterranean Institute for Environmental Studies in Koper, Slovenia
Focus of ClimEco8
The United Nations declared 2021-2030 as the UN Decade of Ocean Science for Sustainable Development. The objective is to motivate international efforts aimed at improving ocean health by providing the science necessary for sustainable development of the oceans to underpin 'The ocean we need for the future we want'. Achieving this, however, needs more than more than 'just' more data and knowledge. It will require new approaches for understanding and tackling complex socio-ecological problems in their entirety. It will require an increased focus on building ocean literacy and public support for ocean futures. It also needs scientists and decision-makers to identify how to facilitate the use of available science and encourage the necessary change of behaviours, and the implementation of policies— at individual, local and global scales — that will leverage greater environmental benefit. The task at hand is a challenging one, that will require scientists to be able to work across disciplines, across knowledge systems, and with a diversity of stakeholders.
To this end, IMBeR will convene its 8th International ClimEco Summer School (ClimEco8), in Koper, Slovenia, to help develop the next generation of marine researchers who will be at the forefront of addressing ocean challenges. Under the guidance of a group of internationally-recognised experts from the marine natural and social sciences, students, postdocs and early career scientists will develop a strong theoretical and applied understanding of different disciplines, and how they can be integrated to help generate solutions to the grand challenges facing the world's oceans. To complement this, participants will also gain practical skills in science communication and how to operate effectively at the science-policy-society interface, so that they can influence decision-making processes in relation to the world's oceans – to help secure the ocean we need, for the future we want!
Topics to be covered
Climate change and the world's oceans
Delineating the issues of climate change and impacts to marine ecosystems
Biogeochemical impacts of climate change on the world's oceans
Social and economic impacts of climate change in marine ecosystems
Prioritising adaptation options, including social acceptability
Adaptation in practice: case studies from around the world
Managing marine resources
Governing marine systems; key concepts and strategies
Justice, equity and inclusion in marine governance and management
Unexpected management outcomes (and how to avoid them)
The role of science in marine governance
Principles for co-producing knowledge for marine governance
Foresighting as a tool to inform futures governance
Modelling the socio-ecological marine system
Overview of ecological modelling types (inc. coupling models)
Economic and bio-economic modelling
Network modelling
Qualitative modelling
Climate modelling, projections and uncertainty
Key considerations when engaging decision-makers with models
Social and economic research methods
Introduction to social science, and quantitative methods
Qualitative social science research methods
Behavioural economics and social psychology
Ethics in the social sciences
Just and equitable ocean futures
Blue justice and environmental (in)justice in the ocean
The potential to advance equitable marine conservation
Transformations towards ocean equity / just transitions
Towards an equitable blue economy
Data justice
Gender equality in the marine sciences
Practical sessions and workshops
In addition to the lectures outlined above, the summer school will include a series of workshops focused on building the practice skills that can help early career researchers build a thriving career. Workshop topics will include:
How to write a winning research grant
How to write scientific papers (and to know where to target them)
How to develop a policy pitch and policy brief
How to work across disciplines (and collaborate well)
How to build successful careers both inside, and outside of, academia
How to produce video abstracts
How to develop professional networks, and different kinds of mentoring teams you can build for yourself
Quantitative and qualitative survey design and survey bias
More Information:
Please bring a poster about your research!
All participants are required to prepare a poster that shows the research or work that they are involved in, or that describes the topic of their thesis or project. There will be a poster session on 22 June 2023. Everyone will get a chance to stand next to their poster and explain it to the other participants and the lecturers and answer questions. This is a great way to learn about creating good posters and presenting them at conferences, etc., in a friendly and relaxed environment. You will also benefit from the lecturers' experience as they will provide constructive feedback – these are great people to learn from!
Posters can be printed in Koper at Digitalnica. Send a pdf of your poster to: imber@dal.ca
Pay when you collect it: Cost is 12 Euros (VAT included) for paper poster or 17 Euros (VAT included) for fabric poster so you can use it again.
Guidelines for your poster: Your poster should be Portrait, size A0 (841 x 1189 mm or 33.1 x 46.8 inches)
If you have received sponsorship to attend the summer school, please remember to include the logo of your sponsor.
Get our official
event app
For Blackberry or Windows Phone, Click here