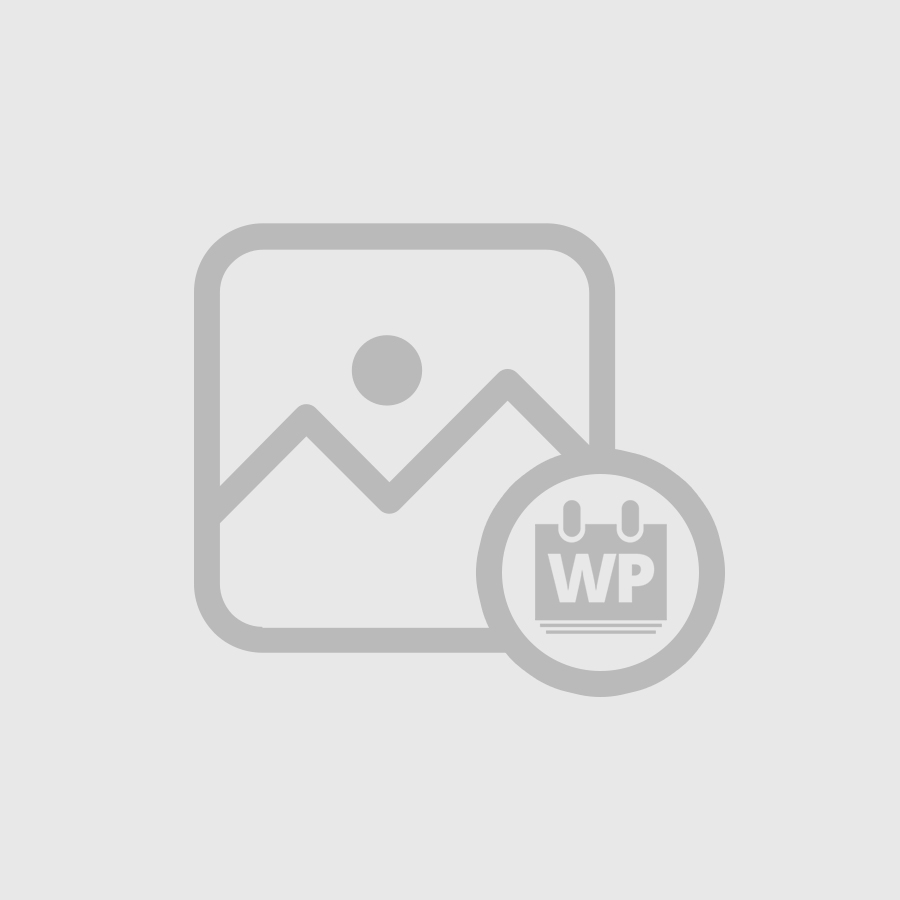 Transdisciplinary research and co-design in practice – Future Earth European regional workshop
1195 people viewed this event.
Time: 2016.11.22 – 2016.11.23
Location: Stockholm, Sweden
More info
Deadline for travel support 18 October 2016
Meeting registration deadline: 1 November 2016
Future Earth Norway is offering three travel support packages for Norwegian-based early-career researchers to attend Future Earth´s European regional workshop: Transdisciplinary research and co-design in practice.
This free workshop will run for 1.5 days from 22-23 November at the Swedish Royal Academy of Sciences in Stockholm. It aims to help participants:
Get acquainted with the principles and approaches of transdisciplinary research and coproduction of knowledge. Learn the main steps required to prepare a stakeholder interaction plan for a research project. Practice and apply the learnings in practical exercises and apply these main steps on their own projects
Trainer organisations:
Centre for Development and Environment (CDE), University of Bern td-net, Network for Transdisciplinary Research, Swiss Academy of Arts and Sciences International Social Science Council (ISSC), Susanne Moser Research & Consulting
Organisers:
European Alliance of Global Change Research Committees, Future Earth, Swedish national committee for global change research, SSEESS.
Overview of programme
Day I:
Session 1: Transdisciplinarity and co-design (plenary)
Session 2: Stakeholder and context analysis (plenary)
Day II:
Session 2 (continued): Practical exercises in small groups for designing a stakeholder interaction plan
Session 3: Feedback, discussion, next steps (plenary)
Download the full programme at Future Earth
To apply for travel support:
Three travel support packages are available for Norwegian-based, early-career researchers (early-career is defined as 10 years since completing a PhD) working on global change and sustainability related topics. Please send a short CV and short motivation letter to Leonie Goodwin at by the 18 October 2016. Applicants will be notified late October / early November if they are successful.