The Scientific Steering Committee (SSC) consists of scientists from participating countries. Those currently represented include: Australia, France, Indonesia, Japan, Spain and USA. Previous SSC Chairs remain as ex-officio members. Two CLIOTOP Co-chairs are elected from the SSC members.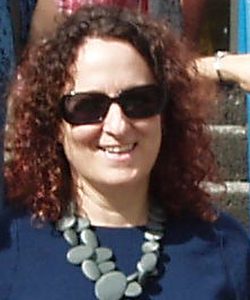 Karen Evans
Co-chair
E-mail: karen.evans@csiro.au
Web page: Link
CSIRO Oceans and Atmosphere, Australia.
A senior research scientist at CSIRO Oceans and Atmosphere in Hobart, Tasmania. Her research includes the movement and behaviour of pelagic marine predators, assessing the impacts of anthropogenic activities on marine predators and the state of the marine environment within the context of management applications. She contributes to a number of regional management organisations, including the Commission for the Conservation of Bluefin Tuna, the Western and Central Pacific Tuna Commission and the International Whaling Commission. She is a member of the joint JCOMM/CAgM Task Team on Weather, Climate and Fisheries.
@eclecticsoup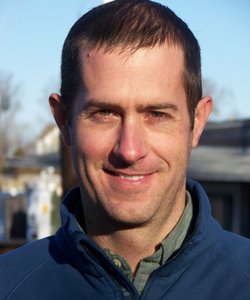 Joel Llopiz
Co-chair
E-mail: jllopiz@whoi.edu
Web page: Link
Woods Hole Oceanographic Institution, USA
Joel is part of the zooplankton and CTD team. He would love to find some late-stage fish larvae unfortunate enough to have to fend for themselves under such conditions. But he'll likely have to settle for looking for appendicularians—aka, to him at least, the cooler-than-copepods zooplankton. An avid cyclist, he might also set the well-known record for riding a carbon fiber racing bike at the highest-ever latitude (though attached to a fluid trainer).
@JoelLlopiz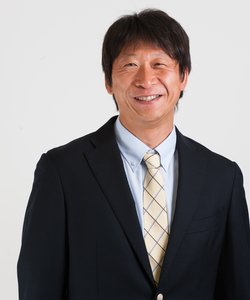 Takashi Kitagawa
Member
E-mail: takashik@aori.u-tokyo.ac.jp
Atmosphere & Ocean Research Institute (AORI), University of Tokyo, Japan
He did a PhD at the University of Tokyo (U-Tokyo). During his Postdoctoral Fellowship at the Japan Society for the Promotion of Science (JSPS), he participated in the Tagging of Pacific Predators program. He was Assistant Professor at U-Tokyo from 2005-2012, when he joined the International Coastal Research Center, AORI at U-Tokyo, where he is currently an Associate Professor in the Division of Coastal Ecosystem Restoration.
Main research interests: Behavioural ecology and physiology of highly migratory fish such as tuna and salmonid species.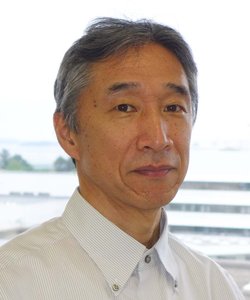 Masashi Kiyota
Member
E-mail: kiyo@affrc.go.jp
Fisheries Research and Education Agency, Japan.
He undertakes scientific research on large marine mammals, sea birds and sea turtles to understand and mitigate their interactions with commercial fisheries. His recent studies focus on the assessment of the status of oceanic ecosystems and evaluation of fisheries impacts based on top predator information, fishery-related data and ecosystem modeling. The goal is to develop an autonomous and adaptive ecosystem-based management framework for fisheries for sustainable utilization of biological resources and the conservation of regional marine ecosystems.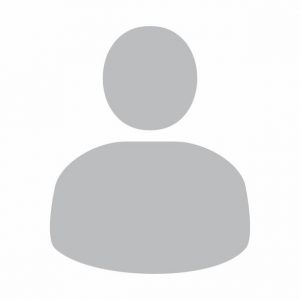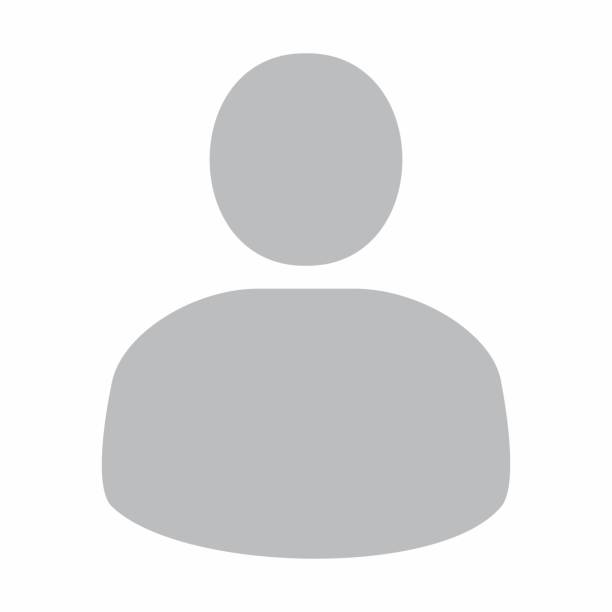 Sebastián Villasante
Member
E-mail: sebastian.villasante@usc.es
University Santiago de Compostela, Spain
His research focuses on assessing the economic and social contribution of the oceans at multiple scales. He has published more than 80 papers in scientific journals. Since early 2014, he is co-chair of the ICES Working Group on Resilience and Marine Ecosystem Services, and member of the EcoServices Group (Future Earth). He was visiting scientist at University of British Columbia (Canada), and The Beijer Institute of Ecological Economics (Sweden). He is Associate Editor of the Journal Frontiers in Marine Sciences (Marine Affairs and Policy).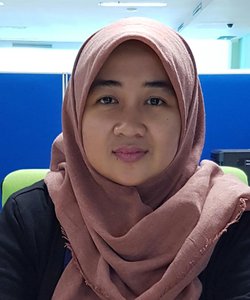 Lilis Sadiyah
Member
E-mail: sadiyah.lilis2@gmail.com
Center for Fisheries Research and Development, Indonesia
Lilis is a fisheries scientist and has been working at the center since 2003. She did her PhD at UTAS and her background is quantitative modeling. She has been involved in collaborative projects between Indonesia and Australia for marine fisheries for around 12 years. She is currently participating in the development process of harvest strategy for tuna fisheries in Indonesia and quantifying IUU fishing in the Indonesian region.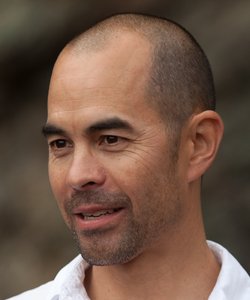 Kevin Weng
Ex-officio
E-mail: kevinweng@vims.edu
Web page: Link
Virginia Institute of Marine Science, USA.
An assistant professor at the Virginia Institute of Marine Science, College of William and Mary, in Virginia, USA. He studies the spatial ecology of sharks, deepwater fishes, and coral reef fishes. His lab uses a variety of telemetry techniques to follow animals in the wild, to understand the spatial scales at which they live, their habitats, and the nature of their environment.
More about CLIOTOP
Karen Evans talking about the UN Decade
Contacts
For any questions about CLIOTOP or for further information please contact the CLIOTOP Co-chairs:
Downloads