Session 1: Coastal Blue Carbon: Measurements, Modeling, and Assessment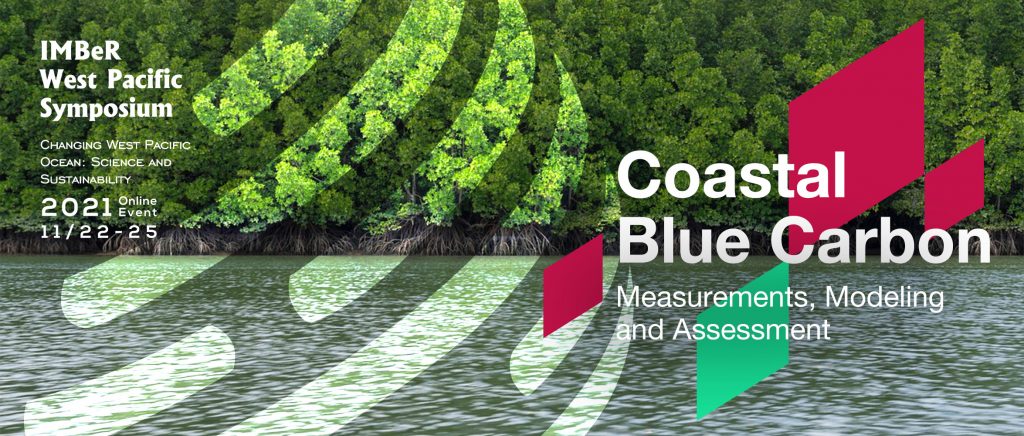 Coastal blue carbon refers to the carbon fixed from atmospheric CO2 by plants such as salt marshes, mangroves, and seagrass, phytoplankton, macroalgae, and other organisms and stored in their biomass and bottom sediment in the coastal wetlands. Complex interactions of sea level/climate change, land use management, nitrogen pollution determine the strength of this carbon sink for a given area. Ecosystem services and the associated values of conservation and restoration of the coastal wetlands for the purpose of mitigating climate change have only recently been recognized. However, our ability to measure and model vertical and lateral exchanges of carbon in coastal wetlands across land, atmosphere and ocean is rather limited. This session aims to bring wetland ecologists, ecological engineers, biogeochemists, earth system modelers, and social scientists together to discuss field measurements, modeling, assessment, restoration/creation, and to promote coastal blue carbon trading for climate change mitigation.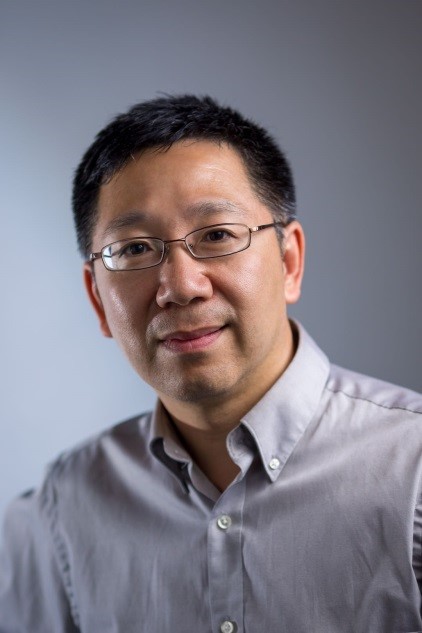 Jianwu Tang, East China Normal University, China
Dr. Jianwu Tang is an ecosystem ecologist at East China Normal University, focusing on carbon and nutrient cycles in coastal ecosystems and other ecosystems. He developed new technologies to monitor carbon fluxes between coastal ecosystems, the ocean, and the atmosphere, and evaluating how coastal conservation and restoration help carbon storage, which can be quantified as carbon credit used for carbon trading. He was a committee member for the U.S National Academy of Science to adopt coastal management as an approach to remove carbon dioxide and offset climate change. He has published over 100 peer-reviewed papers with over 5000 citations.   
This session contributes to the following IMBeR Grand and Innovation Challenges

Understanding and quantifying the state and variability of marine ecosystems

Improving scenarios, predictions and projections of future ocean-human systems at multiple scales

Improving and achieving sustainable ocean governance
Sustainable management of Blue Carbon ecosystems