Session 5: Towards the Sustainable Indo-Pacific Region (IPR): Marine Biogeochemistry and Biodiversity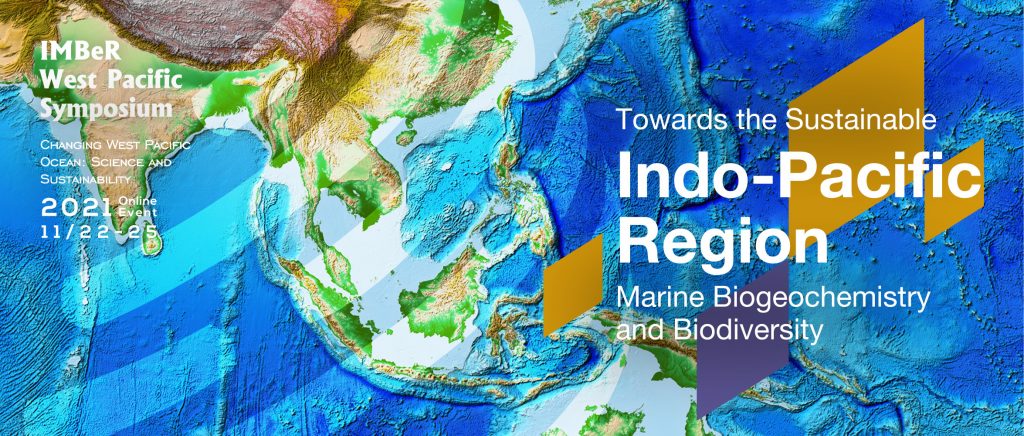 The IPR is the linkage between the West Pacific Ocean and the East Indian Ocean, covering complex ocean channels and numerous tropical islands. As an important node for global ocean conveyor belt, the IPR hosts active interactions among atmosphere, water and soil/sediments. The high-level biodiversity in the IRP is also well known, likely supported by the diverse biogeochemical processes and warm environment. This session focuses on the biogeochemistry studies from the view of climate change, e.g., solute dispersion, chemical transformation and biological assimilation, as well as biodiversity research across temporal scales, e.g., species diversity, evolutionary origins and biodiversity drivers. Furthermore, as a region deeply influenced by anthropogenic activities, topics regarding marine economics and management are also welcome in this session.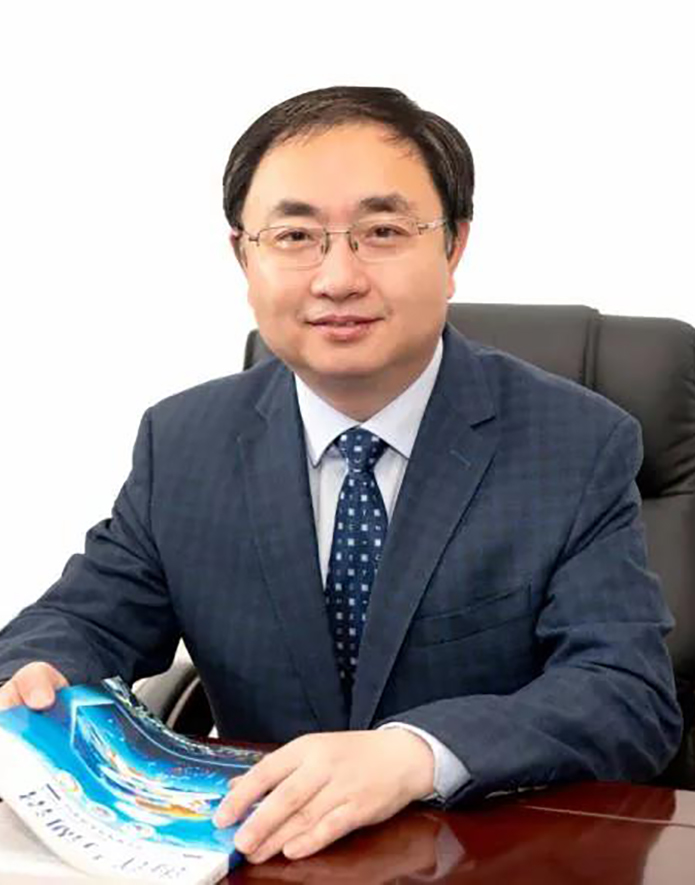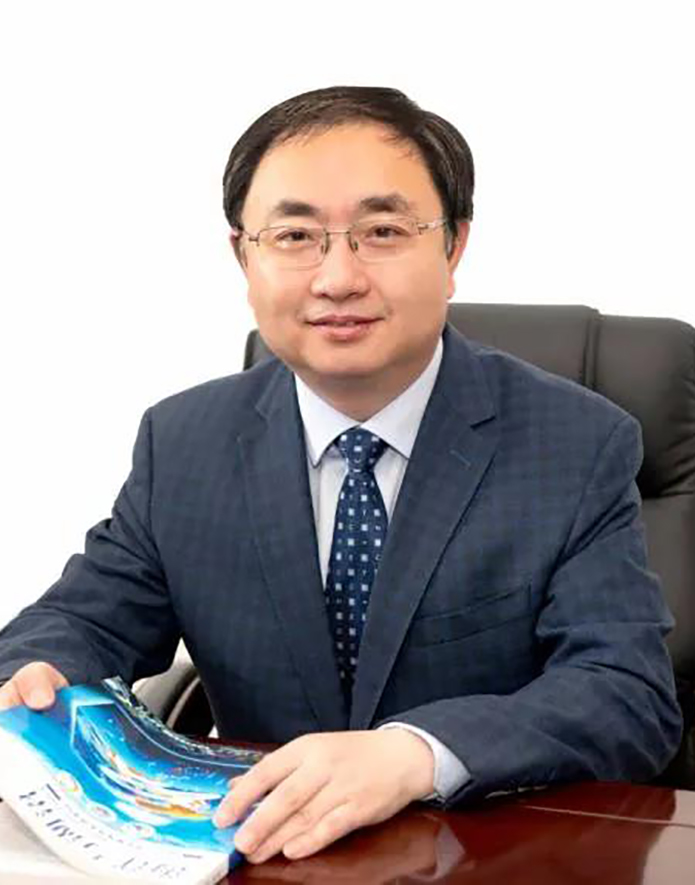 Fan Wang, Institute of Oceanology, CAS, China
Keynote title: Multi-sphere Interactions in the Indo-Pacific Convergence Center  of Matter and Energy
Prof. Fan Wang is the Director of the Institute of Oceanology, CAS (IOCAS) and Yantai Institute of Coastal Zone Research, CAS (YICCAS), Dean of the College of Marine Sciences, University of Chinese Academy of Sciences (UCAS). Currently, he is working on ocean circulation dynamics, including the western boundary currents in the low-latitude Pacific, tropical ocean circulation, shelf circulations in the China Seas and mesoscale processes, etc. He undertook more than 30 projects funded by National Basic Research Program, National High Technology Research and Development and National Natural Science Foundation of China, etc. Prof. Fan Wang has published over 140 papers and 3 Academic Monographs. Given such great contribution, the I3PCC program (2019-present), endorsed by UN Decade of Ocean Science in 2021 as a working group, is chaired by him with scientists from Malaysia, Indonesia, Philippines etc. It is aimed to further identify, building on existing WESTPAC efforts, research priorities related to the evolution of marine ecosystem and biodiversity in the convergent area. Prof. Fan Wang has been awarded "National Advanced Science and Technology Workers", "National Science and Technology Innovation Talents" and many other awards for his remarkable works.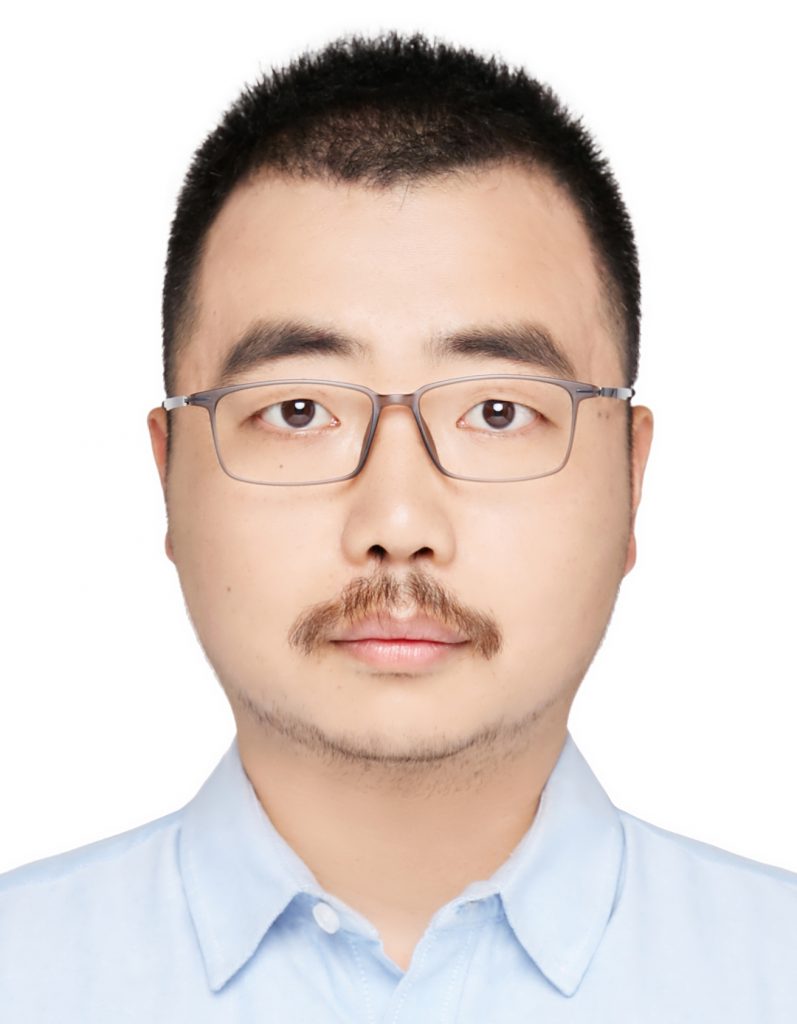 Shan Jiang, East China Normal University, China
Shan Jiang currently works at the State Key Laboratory of Estuarine and Coastal Research (SKLEC), East China Normal University (ECNU) in Shanghai. He is a chemical oceanographer with a Master's degree in ecology and PhD in biogeochemistry. During the past 10 years, Shan has studied the transport and transformation of nutrients and organic matter in several coastal/marine ecosystems. Shan's current research interest focuses on the impacts of anthropogenic activities and climate change on nitrogen and carbon cycling in water and sediment environments.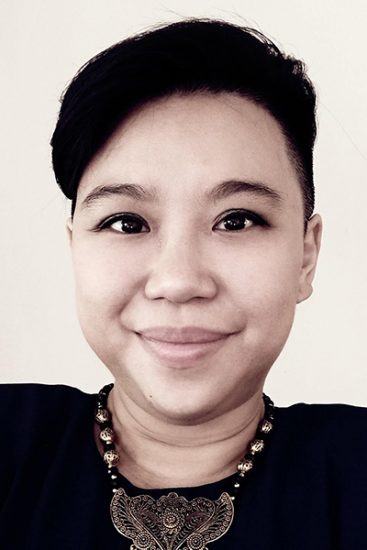 Dr. Aazani Mujahid is a senior lecturer and marine scientist with experience and network with local coastal and riverine communities in Sarawak, Borneo Malaysia. She has led various national and international initiatives within topics of marine biodiversity and conservation; climate change adaptation; and education and awareness of coastal communities (especially women in fisheries). Together with her students, their research group has won various international grants and awards for their engagement efforts in developing new STEM learning activities. She works towards engaging the local government, community-based practitioners, academia, local industry partnerships and local media. As part of CTI-CFF Women's Leaders Forum, she is committed to projects prioritizing gender issues, and on various projects pressing the important Role of Women and engaging with the youth in marginalized villages previously identified as vulnerable to climate change and land-use changes.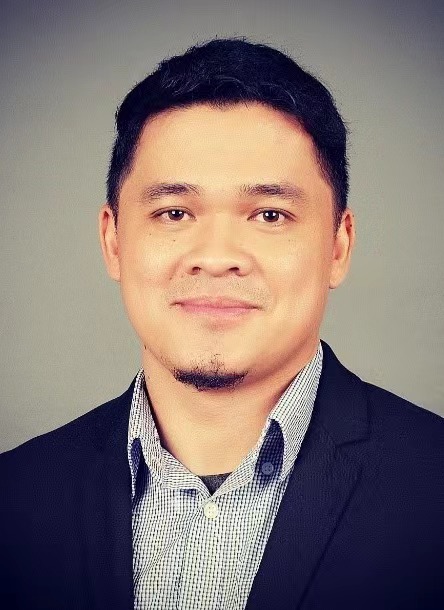 Deo Florence L. Onda, University of the Philippines, The Philippines
Dr. Deo Florence L. Onda is an Associate Professor and the current Deputy Director for Research of the UP Marine Science Institute. He obtained his Interuniversity PhD in Oceanography in Université Laval in Quebec, Canada and a post-doctoral work in Alfred Wegener Institute – Hemholtz Center for Polar and Marine Research. He returned to the Philippines in 2018 as a Balik PhD Fellow of the UP System and a Balik Scientist Fellow of the Philippines' Department of Science and Technology. His work is mainly focused on understanding biological responses to changes in the environment, for which he received several international awards and fellowships. He is actively participating and leading expeditions in the Arctic region, Pacific, West Philippines Sea, and hadal depths of the Philippine Trench. He is also running several research projects as the Program or Project Leader focusing on harmful algal blooms, microbial biodiversity, conservation, and emerging threats such as climate and plastics pollution.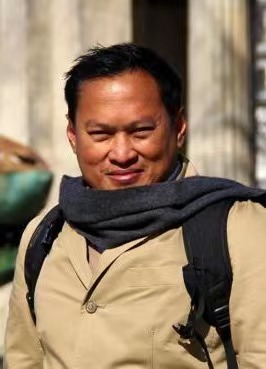 Romanus Edy Prabowo, Universitas Jenderal Soedirman, Indonesia
Romanus Edy Prabowo, S.Si., M.Sc., Ph.D.
He is a faculty member in the Faculty of Biology, Universitas Jenderal Soedirman, Purwokerto, Central Jawa, Indonesia. He is currently the head of the International Tropical Marine and Earth Sciences Laboratory. He studies barnacle (Crustacea: Cirripedia) biodiversity and biogeography, coastal ecology, and marine biology in general. He did his undergraduate degree in aquatic biology at Universitas Diponegoro Indonesia, his master's in life and earth sciences, and Ph.D. in geosystem and biosystem sciences at Chiba University Japan. He teaches marine biology, biodiversity and evolution, and biosystematics.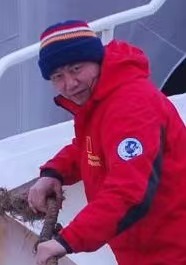 Jing Zhang, Shanghai Jiao Tong University / East China Normal University, China
Prof. Jing Zhang is currently working at East China Normal University and Shanghai Jiao Tong University. His research activity is focused on the behavior and cycling of trace elements and their isotopes in the ocean. The early research activities of JZ were mainly on biogeochemical processes in estuaries and coastal ocean, including the behavior of land-derived chemical elements and their fate in marine environment. Recently, he has conducted several cruises in the tropical Western Pacific Ocean and equatorial Eastern Indian Ocean, targeting on scientific questions such as distribution, transport and transformation of trace elements and nutrients in different oceanic basins.
This session contributes to the following IMBeR Grand and Innovation Challenges

Understanding and quantifying the state and variability of marine ecosystems

Improving scenarios, predictions and projections of future ocean-human systems at multiple scales

Improving and achieving sustainable ocean governance
To Advance Understanding of Ecological Feedback in the Earth System
To Advance and Improve the Use of Social Science Data for Ocean Management, Decision Making and Policy Development
Interventions to change the course of climate impacts
Sustainable management of Blue Carbon ecosystems