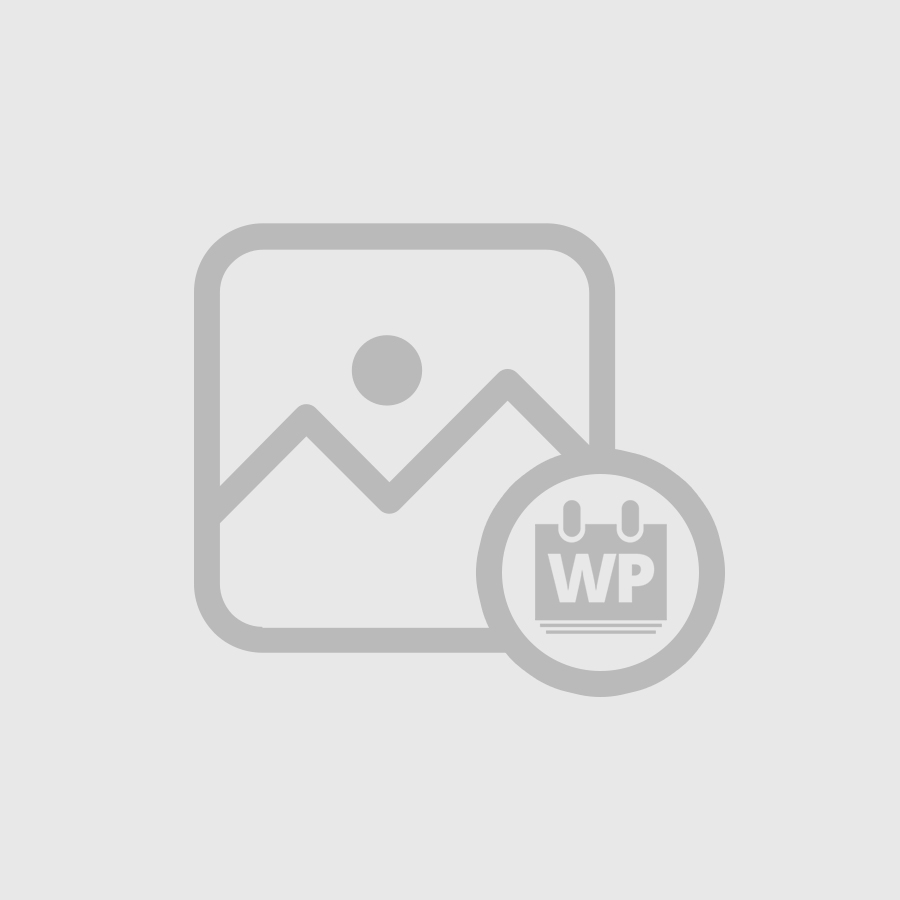 6th CJK IMBeR Symposium
1804 people viewed this event.
Time: 2013.10.03 – 2013.10.04
Location: The University of Tokyo, Tokyo, Japan
Goals of the symposium
During the past decade, marine scientists from China, Japan and Korea have worked actively in the research areas of Global Ocean Ecosystem Dynamics (GLOBEC) and Integrated Marine Biogeochemistry and Ecosystem Research (IMBeR). Since GLOBEC era, a series of scientific meetings have been organised every two years. The China-Japan-Korea (CJK) IMBeR Symposium series provides the countries' scientists with the opportunity to collaborate, and share and exchange research achievements and ideas.
The goals of the 6th China-Japan-Korea IMBeR Symposium were:
to advance our understanding of marine biogeochemistry and ecosystem dynamics for the sustainable use of ecosystem services
to understand the response of various marine ecosystems to multi-stressors and drivers, from climate change to anthropogenic forcing.
Topics & sessions
Oral presentation topics
The impact of climate change on biogeochemical cycles (e.g. nutrients, organic matter, trace metals) in the marginal seas and adjacent open oceans.
Marine ecosystem responses to anthropogenic activities and natural stressors.
Modeling the interaction between marine biogeochemistry and food web dynamics.
Towards the sustainable use of marine resources and services at the interface of marine and human systems.
Poster presentations:
Posters were centered around the same themes as the oral presentations. 
Discussion session:
National and regional activities of IMBeR-related research in East Asia
Comparison of ecosystem functions at the regional scale
Scientific organising committee
Hiroshi Ogawa, The University of Tokyo, Tokyo, Japan
Hiroaki Saito, Tohoku National Fisheries Research Institute, FRA, Miyagi, Japan
Jing Zhang, East China Normal University, Shanghai, China
Se-Jong Ju, Korea Institute of Ocean Science and Technology, Ansan, Korea
Sinjae Yoo, Korea Institute of Ocean Science and Technology, Ansan, Korea
Sumei Liu, Ocean University of China, Qingdao, China
Meeting venue
Nakashima Hall, Food Science Building, Yayoi Section/Hongo Campus, The University of Tokyo, Tokyo, Japan