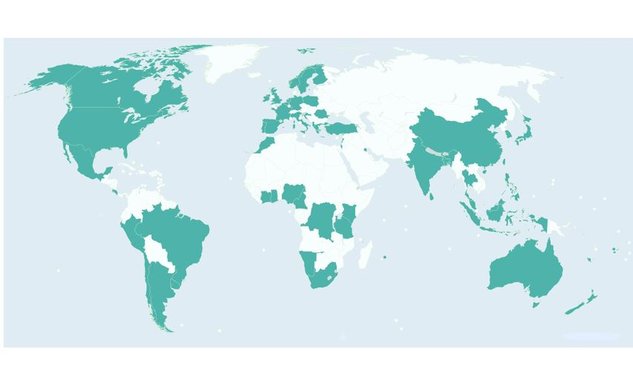 IMBeR officially launched its latest programme dedicated to students and early career researchers. The Interdisciplinary Marine Early Career Network (IMECaN) provides a networking platform, training programmes, and leadership opportunities for early career marine researchers. The official launch happened at a workshop at the Future Oceans2 Open Science Conference in Brest, France on 16 June 2019. The workshop focused on career development paths for marine researchers, and using infographics in research outputs.
IMECaN has lots of plans for the future, and will be providing training and development in areas not traditionally provided through formal curricula.
IMECaN currently has members in 59 countries and we hope to encourage more people to join up – so help us spread the news. More info about IMECaN and sign up to receive updates on activities and events organised by IMECaN.