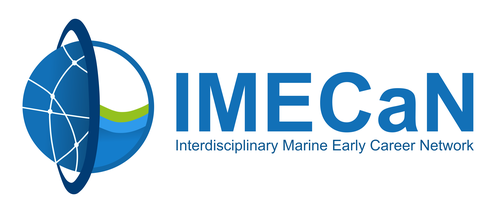 Building the capacity of EU early career marine researchers to operate effectively at the science-policy-society interface
4183 people viewed this event.
Time: 2018.06.17 – 2018.06.20
Location: Lošinj, Croatia
The ecological goods and services provided by the world's oceans are critical to human well-being and prosperity. However, the sustainable management of these resources remains a significant challenge. Embedded within large, complex socio-ecological systems and facing uncertain and unpredictable threats, such as those associated with climate change and population growth, successfully protecting marine resources requires the integration of science into policy to support evidence-informed decision-making.
Despite widespread efforts to improve the integration of marine science into policy and practice around the world, the practicalities of how to successfully achieve this remains elusive to many environmental scientists. This is particularly true for early career researchers (ECRs). Evidence indicates that while influencing policy is an important goal for many ECRs, they often lack the skills to understand the complexities of policy processes, or are inadequately trained in how engage with decision-makers.
To this end, the Network of Early Career Scientists of the Integrated Marine Biosphere Research (IMBeR) project, together with the EU project EKLIPSE and the MarCons COST Action, held a workshop to equip EU-based early career marine scientists and final stage PhD students with the practical knowledge, skills and tools that are needed to operate more effectively at the science-policy-society interface.
Lecturers enabled workshop participants to develop a strong theoretical and applied understanding of the science-policy-society interface as it relates to the management of coastal and marine resources in Europe and elsewhere. Participants had the opportunity to interact and learn from local policy-makers and managers to gain firsthand insights into the world of policy and decision-making, and ways to influence decision-making processes.
Lecturers:
Dr Chris Cvitanovic – Centre for Marine Socioecology, University of Tasmania, Australia
Dr Prue Addison – Interdisciplinary Centre for Conservation Science, University of Oxford, UK
Dr Peter Mackelworth – University of Primorska, Slovenia and Blue World Institute of Marine Research and Conservation, MarCons COST Action
Dr Marie Löf –Baltic Eye Project, Stockholm University, Sweden
Dr Albert Norström – Programme on Ecosystem Change and Society (PECS), Stockholm Resilience Centre, Sweden
Dr Zoi Konstantinou – Faculty of Science, University of Porto, Portugal