Integrated Marine Biosphere Research (IMBeR) is delighted to welcome new National Contacts for Indonesia and Nigeria. 
More information about the National Contacts is available at here.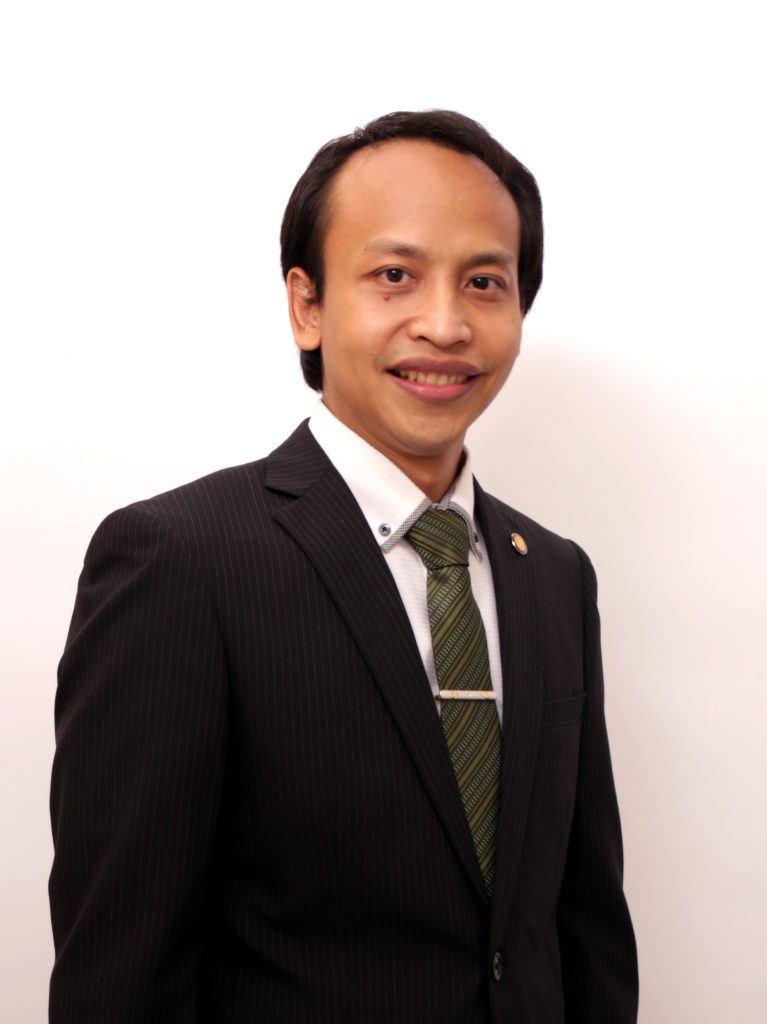 A'an Johan Wahyudi National contacts for Indonesia
Dr. A'an Johan Wahyudi is a research scientist of the Research Center for Oceanography, National Research and Innovation Agency, Jakarta, INDONESIA (formerly Indonesian Institute of Sciences/LIPI). He graduated from the Doctoral Program of Sustainable Environmental Studies (The University of Tsukuba, Japan). His research interest is marine biogeochemistry, especially dealing with the following issues:
1. Ocean carbon cycle – organic carbon flow and carbonate system in the ocean
2. Climate change, ocean acidification, deoxygenation
3. Source origin of organic matter – spatio-temporal variability of organic carbon
4. Food web biogeochemistry in marine systems
5. Blue carbon and blue economy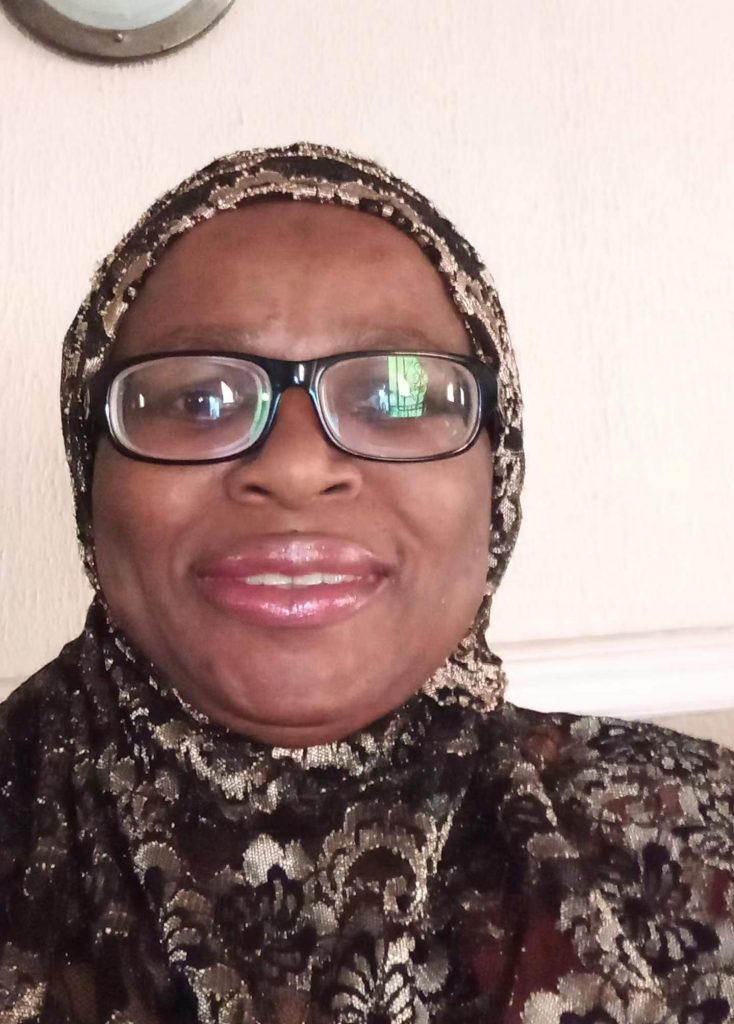 Kafayat Adetoun Fakoya National contact for Nigeria
Dr. Kafayat Adetoun Fakoya, is an Associate Professor in the Department of Fisheries, Lagos State University, Nigeria. She identifies transdisciplinary research and integration of local knowledge with scientific knowledge as key to improve decision-making. Dr. Fakoya has attended several short courses and conferences and also won several grants. She was a case study author and gender advisor in the Illuminating Hidden Harvests Nigeria small-scale fisheries. She has participated in national validation workshops for aquaculture and fisheries policies, fisheries improvement projects and shrimp fishery pre-assessment. Also, she has contributed to position statements on Committee on World Food Security (CFS) Voluntary Guidelines on Food Systems and Nutrition, and implementation efforts on the SSF Fisheries Guidelines. Dr. Fakoya is a distinguished member of local and international professional associations including Too Big To Ignore, Specialist Group, Seabreams, Snappers and Grunts, International Union for Conservancy of Nature (IUCN), Fisheries Society of Nigeria (FISON), Organization of Women in Science for the Developing World (OWSD) and Mundus Maris (MM) Sciences and Arts for Sustainability asbl. Her research interests are socio-ecological issues, fisheries biology and population dynamics, fisheries-based livelihoods, food and nutrition, gender analysis, climate change and plastic pollution.