Integrated Marine Biosphere Research (IMBeR) is delighted to introduce the four new members who joined the Scientific Steering Committee (SSC) on 1 January 2021. The SSC is responsible for the development, planning and implementation of IMBeR science as laid out in the IMBeR Science Plan (2016-2025).
More information about the SSC is available at IMBeR Scientific Steering Committee.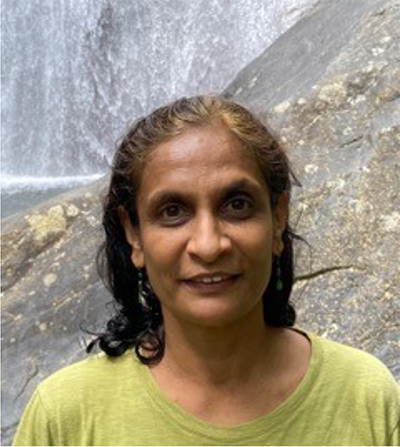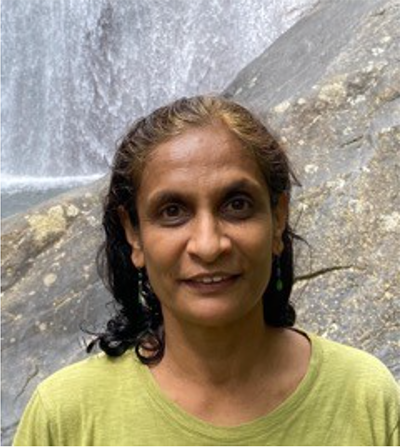 1
Nireka Weeratunga
Nireka is a Research Fellow at the International Centre for Ethnic Studies (ICES) in Colombo, Sri Lanka. She works at the environment-society interface, focusing on local knowledge and how marine-dependent communities pursue their livelihoods, especially with regard to gender relations, livelihood strategies, household decision-making and wellbeing in fishing communities.
2
Andrea Belgrano
Andrea Belgrano is Associate Professor at the Swedish University of Agricultural Sciences and the Swedish Institute for the Marine Environment in Gothenburg. He uses broad concepts of macro-ecology, food web theory and evolution to understand the underlying rules governing ecosystem dynamics. His recent work focuses on functional biodiversity, marine fisheries, ocean governance, and sustainability and resilience.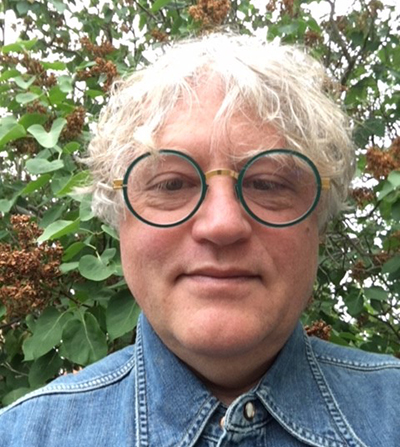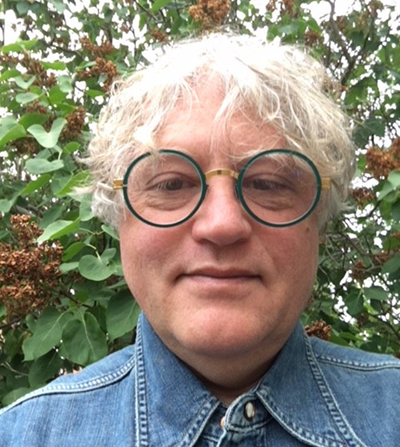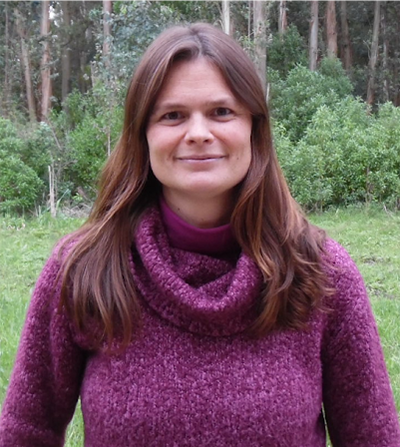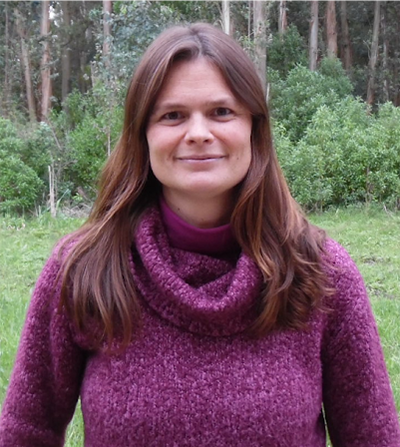 3
Micaela Trimble
Micaela Trimble is Research and Cooperation Coordinator at the South American Institute for Resilience and Sustainability Studies (SARAS) in Bella Vista, Uruguay. Her research focus is the human dimensions of natural resources management and the governance of social-ecological systems, specifically regarding small-scale fisheries and marine protected areas.
4
Thorsten Blenckner
Thorsten is a Senior Researcher at the Stockholm Resilience Centre, and also Associate Professor at Stockholm University in Sweden. His research aims to advance understanding of global change dynamics on ocean processes that can lead to sustainable oceans. His expertise includes species diversity, tipping point analysis and future projections.