Building Capacity for Diversity and Inclusion in Ocean Sciences
Organised by IMBeR's Integrated Marine Early Career Network (IMECaN)
Bias or discrimination against underrepresented groups still persist in marine science globally. During this Diversity and Inclusion in Ocean Sciences event, there will be several short talks, Q&A sessions and break out groups with researchers, academics and others from around the world who are taking active and inspirational steps to improve diversity, inclusion and equity in marine science. This workshop provides the opportunity for participants of all three IMBIZO6 workshops to meet and interact with those attending the other two workshop. Join us for an engaging conversation and be part of the change!
Speaker: Jessica Blythe (Canada)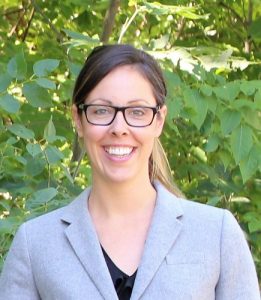 Supporting transdisciplinary marine early career researchers (ECRs)
Jessica Blythe is an Assistant Professor at Brock University. Jessica's research focuses on how communities experience environmental change and what explains their differential capacities for adaptation and transformation. She is particularly interested in building the resilience of local communities to climate change, securing sustainable small-scale fisheries, and equitable collaborative forms of marine resource governance.  Her empirical work has been based in Eastern Africa, Melanesia, Australia, and most recently in central Canada.

Speaker: Narriman Jiddawi (Tanzania)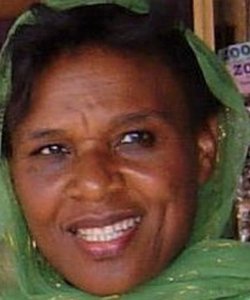 Women's empowerment along the coast in Zanzibar
Narriman Jiddawi is a Senior Lecturer in Fisheries Management at the Institute of Marine Sciences at the University of Dar es Salaam in Tanzania.
Her research into marine conservation links socioeconomic analysis, policy formulation and stakeholder empowerment mainly in  East Africa. She has worked extensively on issues related to mariculture, fisheries management and socio-economic women empowerment along the coast. She has also worked on projects dealing with Climate change and the Blue economy.

Speaker: Amrah Salomon (USA)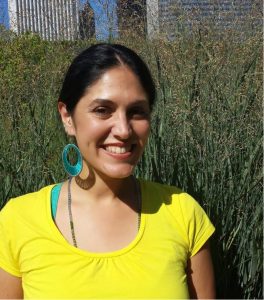 Decolonial feminist science and oceanic research Justice
Amrah Salomón J. is an Assistant Professor of English at the University of California, Santa Barbara, USA. She specialises in transnational Indigenous Studies, Borders, Feminisms, and Chicanx/Latin American Studies. She is a writer and activist of Mexican, Native American (O'odham), and European ancestry and  co-founder of Rez Beats Indigenous open mic space and a member of the Center for Interdisciplinary Environmental Justice (http://www.the-ciej.org). Her PhD is in Ethnic Studies and she is currently working on a Creative Writing MFA at the Institute of American Indian Arts.


Speaker: Veta Wade (Monsterrat)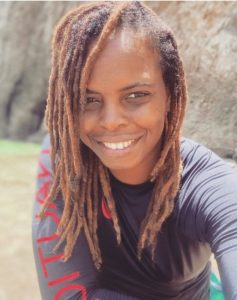 Access, equity and community engagement in restorative Blue Economy 
Veta is an award-winning Ocean Ambassador, science communicator, community-engagement specialist, and equitable Blue Economy advocate. She works with mission-driven innovators, NGOs, and companies to build new bridges with communities that have not yet been invited to the marine conservation/blue innovation sector. Veta is passionate about engaging youth in marine conservation and citizen science and elevating the profile of small-scale fisheries on the global agenda and strengthening these fisheries for a better future.